About
Hi, I'm Cam. It's nice to meet you.
I started my optometry practice at the North Hill Shopping Centre in 2003. I can't believe how time has passed!
After being a "wandering rose" through various practices in Calgary and Southern Alberta, I have finally found a home at the corner of 29 Street NW and 16 Avenue NW (across from the Foothills General Hospital).
It's called Wink Optometry, and it's my baby from the floors to the ceiling tiles.
I have brought my existing patient files with me and I am excited to meet new patients at my new office!
Come see! Sorry bad eye pun. : )
Our Doctors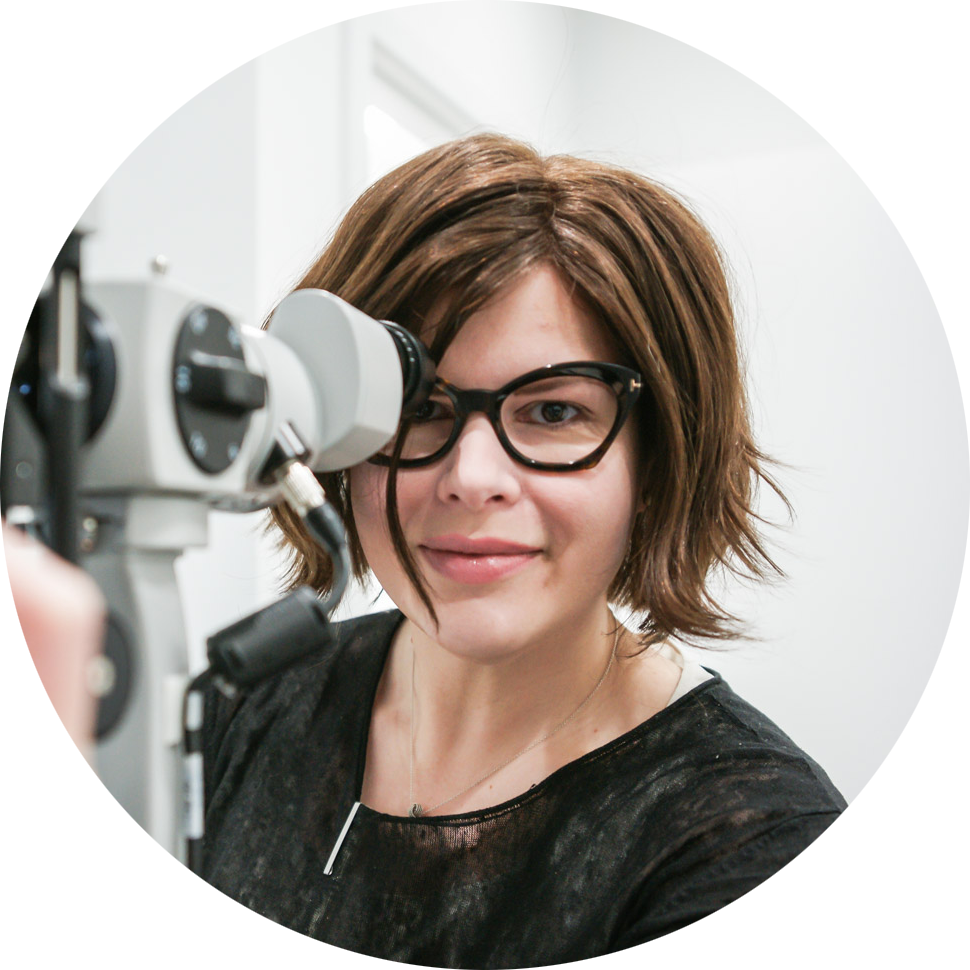 Camellia Alford-Mazur, OD FAAO
Born in Winnipeg, Manitoba, Camellia graduated from the University of Manitoba with a B.Sc. in 1994. She studied Optometry at the Illinois College of Optometry in Chicago, IL earned a BSVS in 1997 and graduated with a Doctorate in Optometry in 1999. Camellia stayed on a year to pursue a primary care residency at the Illinois Eye Institute before completing a Fellowship in the American Academy of Optometry in 2002. After working some time in Joliet, IL, she then returned to Canada and began her optometry practice in Calgary in 2003.
In her spare time, Cam likes to knit, sing, cook, watch movies and go on walks with her husband, John. Cam also took up dressage after moving to Calgary, and her husband John introduced her to golf and cross-country skiing. Those who know her secretly love the fact that a she loves Hello Kitty and Pusheen. She might tell you that the stuffies in the office are for her child patients....we know better!
---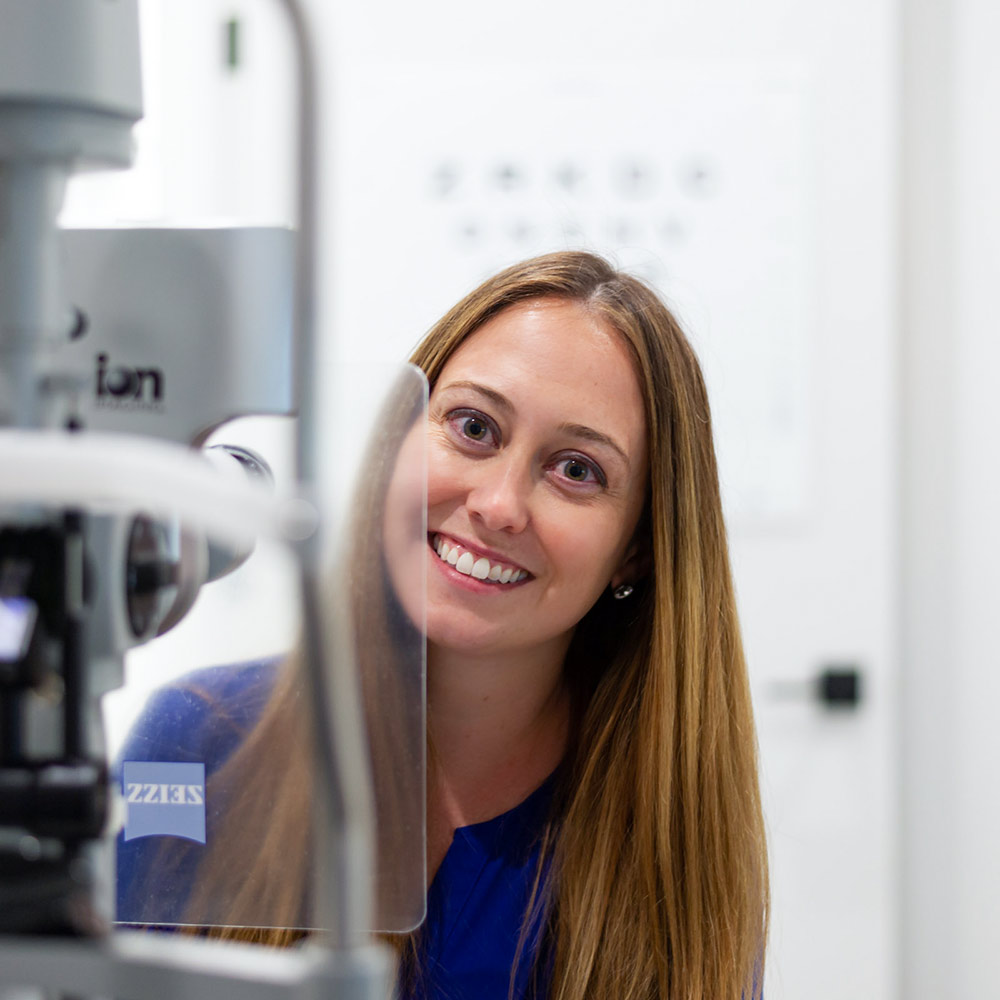 Dr. Sarah MacDonald, OD
Dr. Sarah MacDonald has been providing optometric care to patients in Calgary since 2011. She is an east coaster at heart, hailing from Prince Edward Island. She completed her undergraduate degree in biology at St. Francis Xavier University in Nova Scotia. She moved west after completing her Doctor of Optometry Degree from the University of Waterloo. She is now proud to call Calgary home with her husband Josh and young daughter, Lauren.
She strives to provide friendly, compassionate and complete eye care to all her patients. She enjoys taking the time to get to know her patients to understand and best meet their vision needs. In addition to comprehensive eye exams, she has a special interest in binocular vision and vision therapy. She is excited to be a part of the Wink Optometry team and welcomes patients of all ages. She looks forward to meeting you soon.
---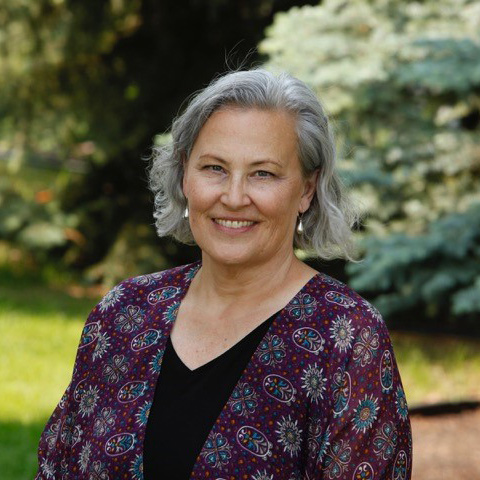 Dr. Sonja Hagemann, OD
Dr. Sonja Hagemann was born in Ottawa and came to Calgary as a teen. She returned to the University of Waterloo Optometry School and graduated with a doctor of optometry degree in 1986 and has mostly practiced in NW Calgary since then.
She cares for her patients like family. Her interests include myopia control for children and functional medicine, the study of the root cause of disease. She feels optometry can be doing a lot more to educate people in the nutritional, biochemical, and lifestyle causes and treatment of macular degeneration (AMD), dry eyes, glaucoma, and cataracts. She continues to study functional medicine with many teachers.
She has served on third-world eye care projects and currently manages the eyecare program at CUPS Calgary, a free medical clinic for Calgarians who struggle with poverty. In her free time, she likes to cook for friends and family, hike and cross-country ski in the Rockies, practice meditation, yoga, and travel. For more information:
www.sonjahagemann.com
.